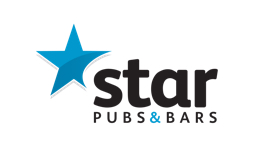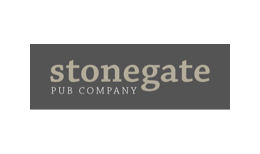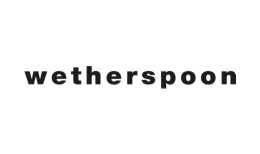 Build a successful pub quiz night
Enjoy online, interactive trivia without messing about
Putting on a great trivia night in the 21st century is hard work.
We're here to make it easy.
By fusing modern technology with traditional pub quiz elements, we've created a 21st century trivia experience enabling you to achieve 3 things in your venue.
Bring in new customers
Increase footfall on quiz nights by an average of 60%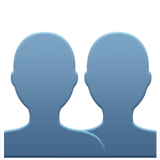 Build a loyal following
Enjoy up to 3x more customers than pen and paper quizzes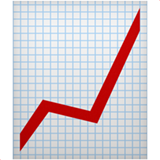 Boost your bottom line
Proven to uplift bar sales by up to £2000 per week
What can I do with KwizzBit?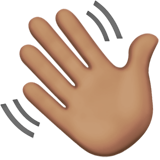 Say goodbye to cheating
Have you ever caught someone Googling the answers under the table? Well, we've put a stop to that. Our platform relies on speed-based gameplay, which rewards faster answers with more points. It's literally impossible to cheat and win.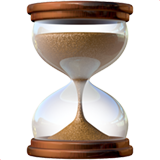 Save hours writing questions
Free up your time to focus on other important duties in your venue by choosing one of our thousands of readymade pub quizzes. Filled with general knowledge for your regular weekly quiz night and a wide range of themed events, there's something for every venue.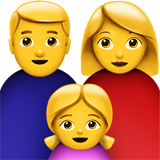 Host and play with ease

We don't believe quizzing should be complicated. Simplicity is at the heart of KwizzBit's design. Hosting and playing a quiz can be enjoyed by anyone regardless of age or technological ability.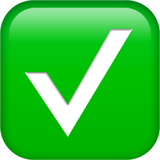 Never mark quiz sheets again
Get instant gratification as scores are instantly calculated after every question and placed into a leader board that updates in real time. Not only does it save loads of time, it creates a competitive atmosphere that will have your players on the edge of their seats.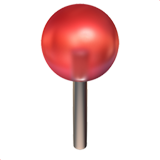 Compete nationally with other venues
View national leader boards for every quiz you play to see where your venue ranks overall. Running a venue also grants you access to the KwizzBit Championship; a monthly national pub quiz where we give away prizes to the winners.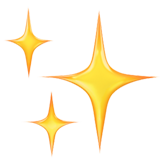 Enjoy top notch interactive trivia
Host dynamic quizzes written and rigorously tested by our in-house team of trivia enthusiasts who have a combined 60 years of experience writing questions for pubs.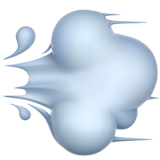 Get going in minutes
Simply login, pick a quiz and start playing. KwizzBit is cloud-based software which works perfectly using any internet connection, so you don't need to buy and install any external hardware for your venue.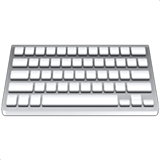 Create personalised pub quiz nights
Don't want to use one of our readymade pub quizzes? Want a unique quiz theme? Taking private bookings? Take full control of your quiz nights with the online quiz builder. 
Gemma Fisher
Publican, The Grosvenor
KwizzBit has been a huge success in my pub, making our quiz nights exciting again. It's so easy to use, it's exceptional value for money and the support from the team is second to none.
Dave Aldred
Champs Sports Bar & Grill
I chose KwizzBit as I was looking for an interactive quiz to remove the headache of constantly writing quizzes and printing out question sheets. More time can now be spent interacting with customers as opposed to going through sheets of paper. We regularly have in excess of 30 teams, with recent weeks seeing 50+ teams. Thanks to the quiz we see an average of £2000 a week in sales.
Sean Snowdon
Publican, The Sun Inn
I previously ran a pen and paper night, which wasn't performing well and decided to switch to KwizzBit. Since signing up, I've attracted new customers and on average I have doubled my earnings on quiz night from £300 to £600 compared to the pen and paper quiz.